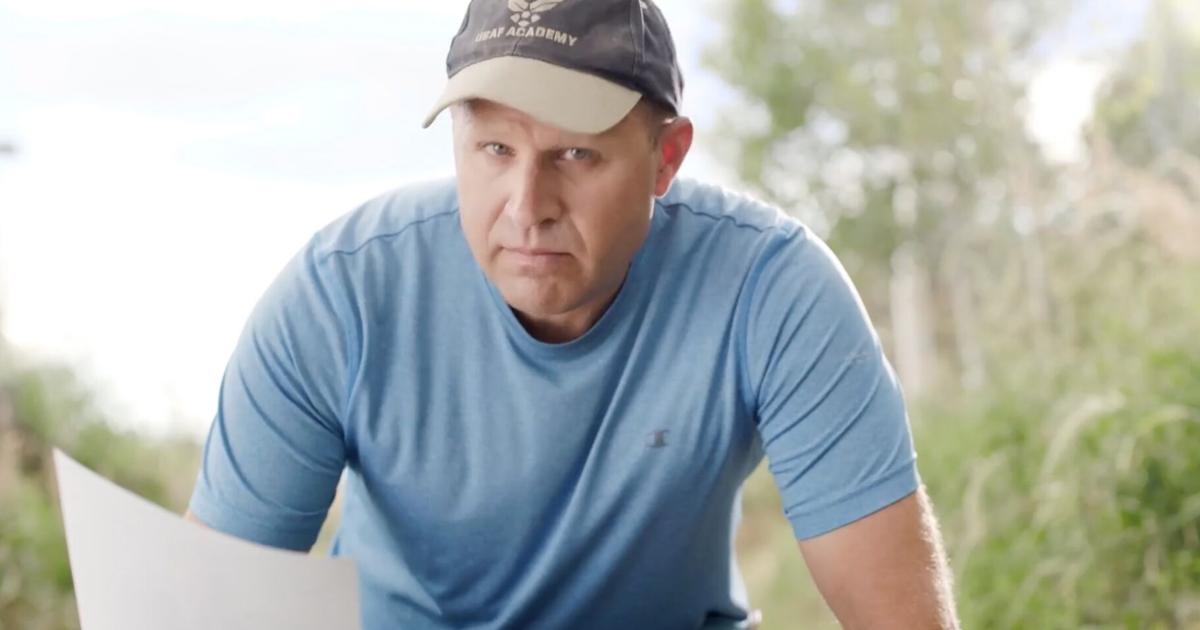 Republican U.S. Senate candidate Eli Bremer tested positive for COVID-19 and plans to cancel in-person campaigning until he meets medical guidelines to resume public appearances, his campaign said Tuesday.
The 2008 Olympian and former El Paso County GOP official, one of eight Republicans seeking the nod to challenge Democratic incumbent Michael Bennet, told Colorado Politics that he is experiencing mild symptoms — "not as bad as a normal cold" — and expects to emerge from isolation by Friday. He said he took a COVID test "out of an abundance of caution" because of the number of campaign events on his schedule this week.
"While I expect to recover in a few days, my thoughts are with people who have lost their loved ones because of this virus," Bremer, 43, said in a statement. "I am following the advice of my healthcare team and notifying the people with whom I have been in close contact with over the last few days. While not being able to do in-person events, like many Americans I will still be working just as hard from home."
Bremer, who is vaccinated but hadn't received a booster shot, is the second U.S. Senate candidate from Colorado to announce a positive COVID test result in recent days. On Friday, construction company owner Joe O'Dea said he wasn't experiencing symptoms but had tested positive last week while preparing for back surgery, which his doctors decided to postpone until later this week or early next week.
GOP gubernatorial frontrunner Heidi Ganahl, a member of the University of Colorado Board of Regents, reported on Jan. 3 that she had tested positive and would shelve face-to-face campaigning for a time. A campaign spokeswoman told Colorado Politics on Monday that Ganahl had recovered, felt good and was hitting the campaign trail this week.
O'Dea and Ganahl were fully vaccinated, their campaigns said.
On Monday, Democratic Secretary of State Jena Griswold, who is running for a second term, said on Twitter that she tested positive for COVID the day before.
"I am only feeling mild symptoms thanks to the vaccine," she said. "I'm grateful to be vaccinated and boosted!"
Griswold added that she tested negative in earlier tests and plans to follow recommendations on isolation and testing from the federal Centers for Disease Control.
The spate of candidate cases comes as Colorado is experiencing a wave of infection due to the highly contagious omicron variant, which has swept the state nearly two years into the pandemic.
Through Monday, Colorado has recorded 10,668 deaths due to the coronaries and logged a daily seven-day average of 11,799 new cases according to data tracked by the New York Times. Public health officials say the vast majority of current hospitalizations and deaths are among the unvaccinated.